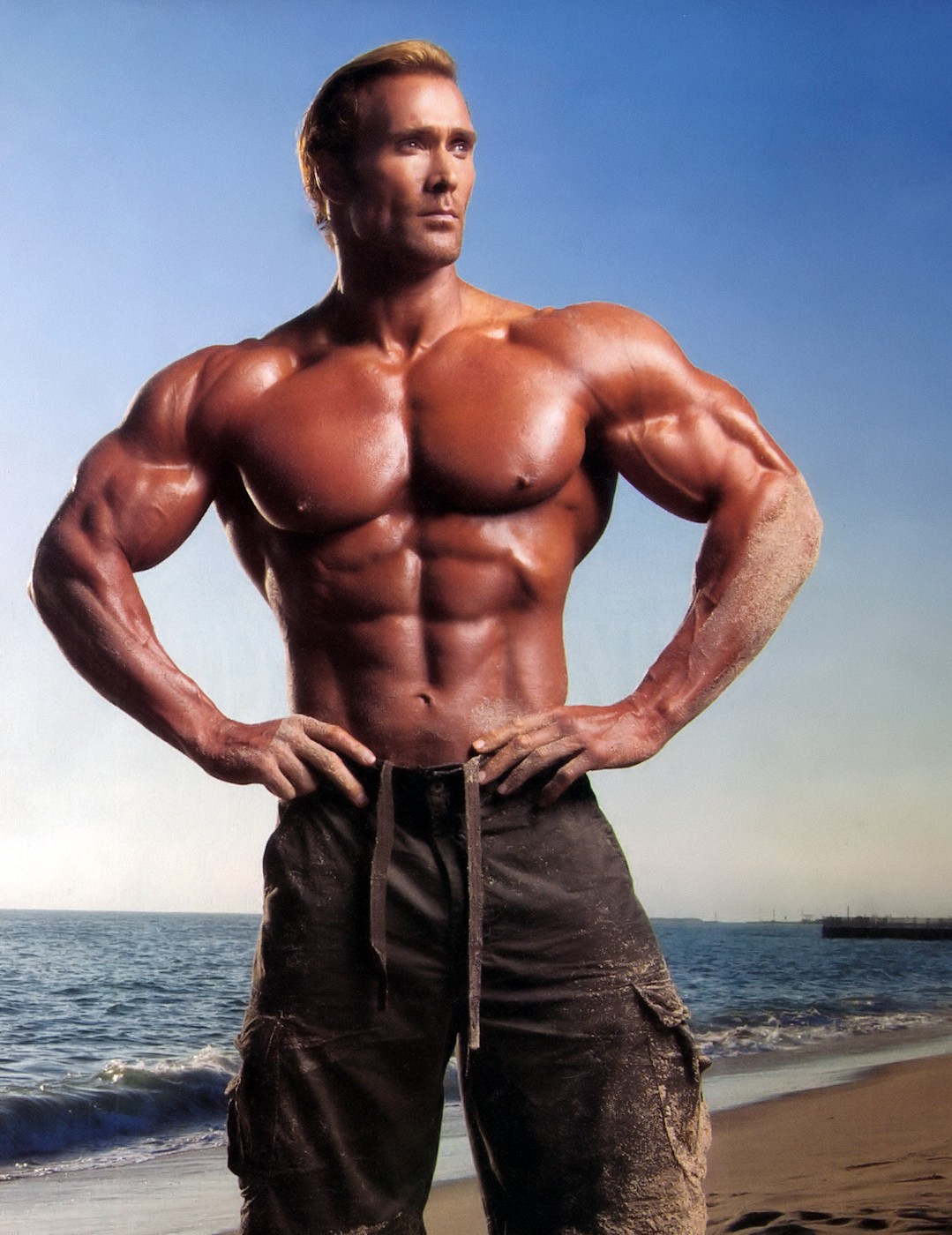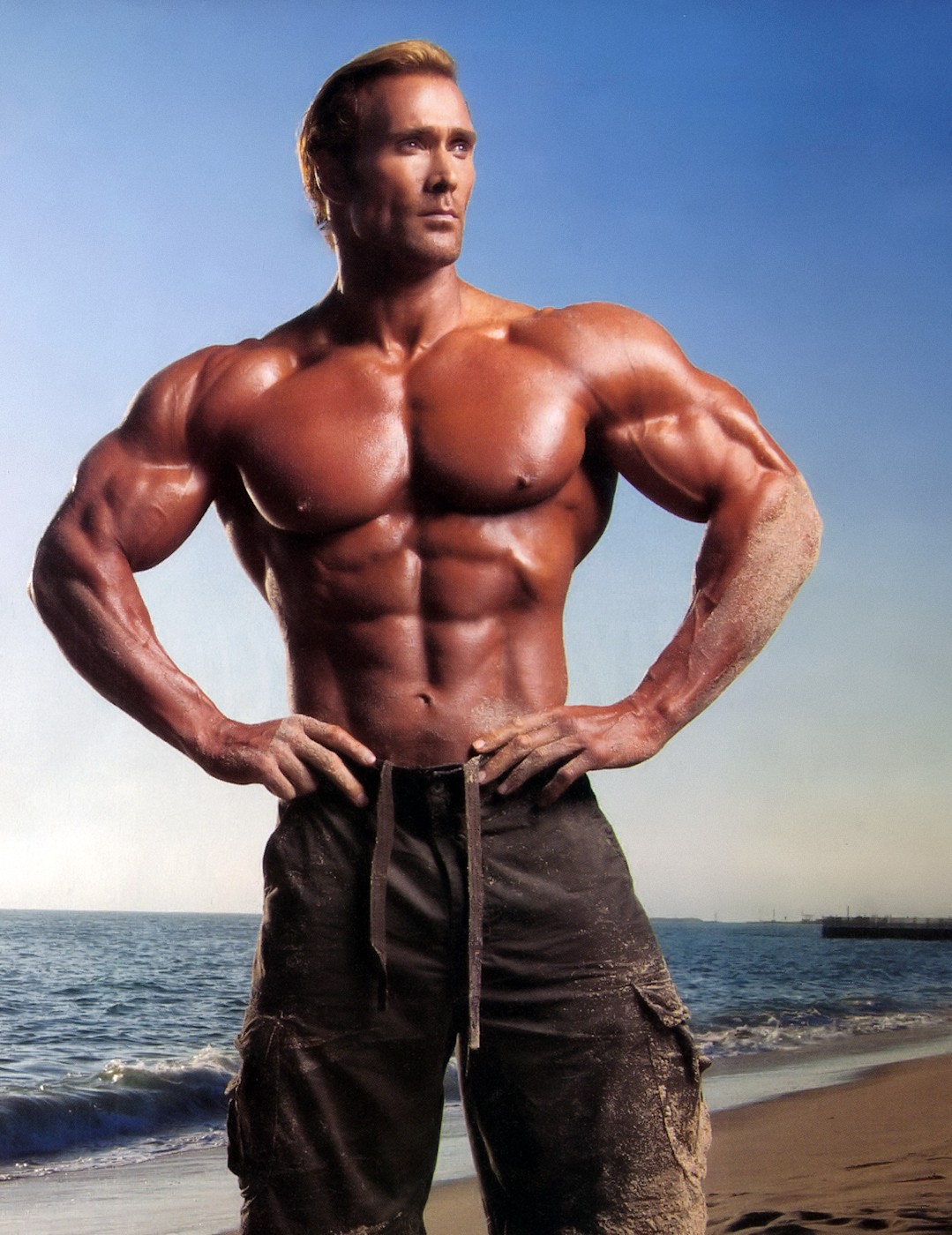 Read Mike O'Hearn's fantastic journey below.
Fans and celebrities in Dubai UAE will be able to meet Mike O'Hearn face to face in November 2016, when he attends the Worlds largest fitness Expo in Dubai. He is the brand ambassador for the Expo, which is backed by Arif Mirza Under the Patronage of His Highness Sheikh Ahmed bin Mohammed bin Rashid Al Maktoum, President of the National Olympic Committee and Chairman of the Mohammed bin Rashid Al Maktoum Creative Sports Award. Dubai will host, in line with the UAE National Sports Day, from the 24th to 26th of November, 2016 the largest exhibition of fitness in the Middle East, with the full support and collaboration from the Dubai Sports Council.
Dubai Sports Council referred to hereinafter as DSC was founded in Nov. 30th 2005 as per a decree issued by UAE Vice-President, Prime Minister, Dubai Ruler H.H. Sheikh Mohammed Bin Rashid Al Maktoum.  H.H. Sheikh Hamdan Bin Mohammed Bin Rashid Al Maktoum (The crown prince of Dubai) is DSC's president.
Mike is one of the highest celebrity being demanded on the unique feature being offered by the Expo called "Demand a Celebrity". His fans are thrilled and are looking forward to seeing him in Dubai.
All of Mike O'Hearn achievements cannot be bundled in one post but we have tried to list a brief bio on what he has done and achieved.  By the time he was a teenager, it was as if he had ceased to be just another person working out in the gyms, and already started to symbolised excellence.  He knows so much about how to form a natural amazing human body – and has successfully created his own to be work of art. If you talk to him, he makes you feel welcome and relaxed. Allows you to break the ice, to interact with him, to know him better.
If you research his methods on training for competitions, his preparation and game plans, will leave an indelible mark. He would plan most of his onstage acts by making mental notes for the judges, other competitors he was likely to face – a habit that meant he wouldn't sleep properly for a fortnight before the biggest competitions of his life.
As you find out more about Mike, you will realize, preparation for every battle was as crucial to success at the top as natural ability. Knowing the opposition is important, but so is knowing your own game. These are the things you would find if you have a first go at trying to find out what drove Mike to win but if you really pay attention, you will see something different.
You will see something more and amazing.  While the rest of the contestants competed with each other and impressed the judges – Mike focuses on the audience.  The sheer energy and buzz he creates for his fans and others in the room, transcends to the judges automatically.
One of his fans Azim Shah from London UK who along with boat load of his friends, already booked their tickets to see him in Dubai, summarized it best:
---
"When i first saw one of Mike's competitions, it had been for the man walking out to the stage, not the man walking off of it. Only then did I begin to wonder what it must be like to be Mike O'Hearn, carrying the burden of so many hopes. And yet he behaved with the utmost humility. In that moment, my respect for him rose several notches.  The real measure of the man lay in the fact that even the most senior members of the health and fitness industry shower him with respect."
---
From a Farm Boy To Thor to 4 time Mr. (Natural) Universe titles
From a farm boy to Titan, Mike has done more with his life than most will, with the life of their entire families. Mike was born to compete and being the youngest of the 9 siblings made him work for every inch he got. It was his competitive nature and amazing forward looking attitude that got him to where he is today. He got the smack-downs on a daily basis from his four older brothers and sisters.
Competing with his siblings and others around Kirkland where he grew up, gave him his first taste of wanting to be number one. This "survival of the fittest' made him tough but the genetics didn't work against him either, his dad was a football player, and a bodybuilder.
He began bodybuilding at age 7 in emulation of his father and older brothers – who never took it easy on him and used him as a punching bag. He was relentless from day one and his drive to win got him into bodybuilding, power lifting, and martial arts when he was only 13 years old. He is a living proof of of one of the biggest myth about strength training:
The most common question brought up when talking about children lifting weights is the possibility of stunted growth. Simply put, it is a myth that proper strength training can stunt the growth of a child. There is no scientific evidence to support that claim. Just so you know Mike is now 6 ft 3 inches.
He has been a fighter all his life, both in and out of the spotlight. His initially found fame came from the Original American Gladiators where his show-name was "Thor". Not the arrogant God Thor of Asgard to live amongst humans in Midgard (Earth), where he soon becomes one of their finest defenders. Mike was the Original real life "Thor" who became the role model for everyone who wants to achieve error free perfect body.
It was Mike's charisma and commitment to bodybuilding, which saw him transcend his real-life super hero image to become one of the most famous bodybuilder on the planet. He has appeared as the cover model on more than 500 issues of various fitness, martial arts and bodybuilding magazines. He is a full package, the height, body of a super hero and looks to die for, which got him on the covers of more than 100 romance novels also. Imagine the readers of those novels, imagine what they think of his eye candy body and face molded by the angels themselves. One fan said it best :
"Mike O'Hearn looks like he was composed in PhotoShop."
January 26, 1969
A star is born
Mike O'Hearn at the age of 17.
Mike O'Hearn was born Patrick Michael "Mike" O'Hearn in Kirkland, Washington, USA.
His father was a football player, and a bodybuilder, and his mother was an artist. When he was a child he never sat still. He walked and talked and did everything before his time and he loved martial arts, which Everybody in his family was required to do. He lived his life based on the principal thought by his mother: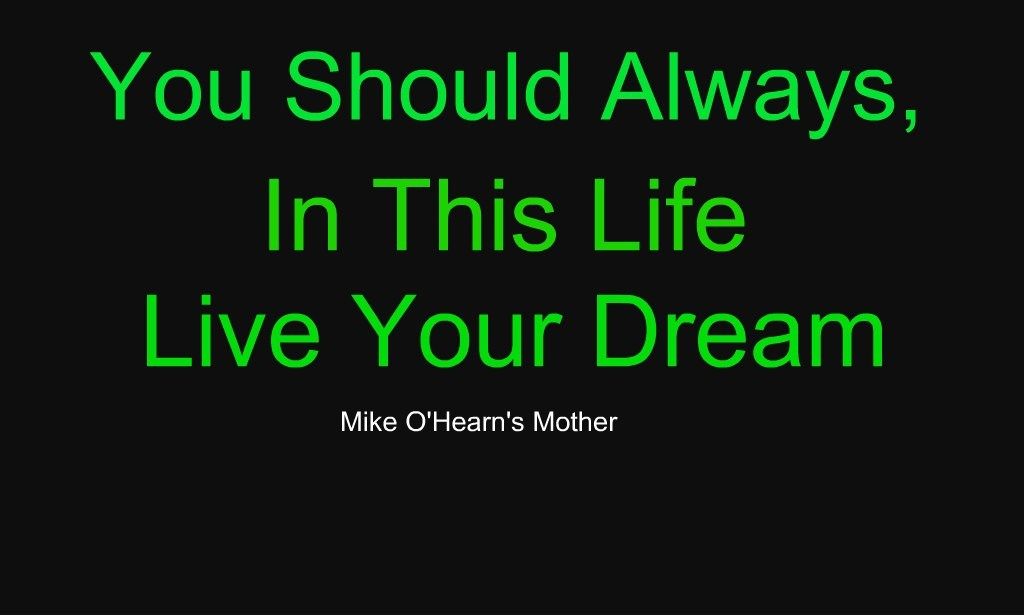 Mike O'Hearn Mother
Calling him a real life super hero is an understatement. Just like the world renown bodybuilding greats like Arnold Schwarzenegger and Lou Ferrigno, Mike holds 4 Mr. Universe titles
He was also voted as one of the 12 greatest physiques of all times by the fitness industry.
He is now in a relationship with Mona Muresan who is also an ambassador for the Worlds largest Fitness Expo.
Click here to Buy your ticket as soon as possible if you are interested in meeting Mike or fill the form below if you want to engage him for an appearance in Dubai in November.
INTERESTED IN SPONSORING AND EXHIBITING?
DOWNLOAD THE FITNESS EXPO DUBAI BROCHURE.
The Fitness Expo Dubai is set to be the World's Largest Fitness Expo and provides businesses, brands and professionals the perfect opportunity to maximize their exposure, awareness and sales.
You can view all of Mike's accolades below:
FITNESS
2013 Bodybuilding Hall of Fame Inductee
2014 Martial Arts Hall of Fame Inductee
4x Mr. Natural Universe
Mr. America
Mr. International
Mr. World
Mr. California
4x California Power Lifting Champion
4x Best Lifter
2x Iron Warrior: Decathalon of Strength Strongman Champion
2x California Judo Champion
7x Male Fitness Model of The Year
FILM/TELEVISION
Death Becomes Her
Captain Ultimate
Tumblers
National Lampoons: TV-The Movie
Barbarian
The Keeper of Time
The New Pledge
Barry Minko
Alter Ego
American Gladiators
New American Gladiators
Battle Dome
Workaholics
Always Sunny In Philadelphia
Knight Rider
Days of Our Lives
Mighty Meds
Follow Mike on his journey, get inspired and meet him in person in Dubai at the Worlds Largest Fitness Expo.