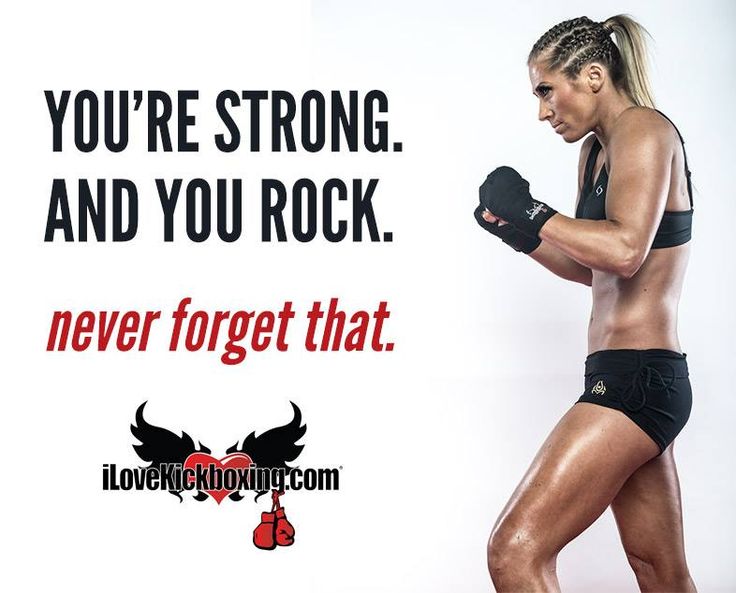 iLoveKickboxing.com was originally founded by Michael Parrella who already had over 20 years of experience running martial arts schools. Although he was happy with what he was doing for his students and for the community, something was still missing.
Something bigger was waiting in the shadows, ready to be discovered. As the years went by, that thing in the shadows rose its head from time to time and became a full blown vision by 2008. This vision was to punch and kick towards a healthy lifestyle. Not the one that trains you to become a cage fighter but the one that allows you to grow as a person incrementally on a daily basis. Something that allows you to feel good about yourself and others around you.
The more he thought about it, the stronger his passion grew. Even the name itself is the living proof of the concept being a product of Love. He translated the vision into iLoveKickboxing.com in 2009. Imagine combining fitness, self-defense and love along with like minded people you can forge friendships with! Imagine, looking forward to your next session and not dreading it, forcing yourself towards making it to the gym and killing the main factor, which causes people to quit working out.

Before we get to why people quit, here is a story:
In 1978, there was a kid in the gym, along with 50 or so of his classmates, trying out for his local high school team. There were 15 roster spots and 50 kids. Naturally 35 kids were to be cut. At the end of tryouts when the list was posted on the wall, this 5'10" kid did not make the cut.
One of the reasons he didn't make it was his height. "It was embarrassing not making the team," he said later. What he did after he went home was inline with what normal people do. He went home, locked himself in his room and cried.
After the feeling sorry part ended, he picked himself up and turned the cut into motivation. This is what he said, "whenever I was working out and got tired and figured I ought to stop, I'd close my eyes and see that list in the locker room without my name on it,". "That usually got me going again".
The dedication got him to work hard but it was the purpose that got him to become the star of the junior varsity team in his sophomore year. He put up multiple 40-point games and attracted crowds that were unprecedented for a JV affair.
Those who have a well defined purpose win against all odds and even the forces in the universe start to come together in helping them.  The summer leading into his junior year he began to morph. In 1979 he grew 4 inches and worked out constantly. That year he made the varsity squad and instantly became his high school's best player, averaging more than 20 points a game.
Despite having secured his spot on the team, his work ethic didn't drop off. His senior year he averaged a triple-double and led Laney High to a 19-4 record. He capped off his high school career in style, being named a McDonald's All-American. He wasn't yet His Airness, but he was well on his way.
It might come as a shock, but the man who became what many would call the best basketball player of all time didn't make his high school basketball team, he was Michael Jordan. But not making the list became his fuel and his purpose was to become the best basketball player in the world.
"I have missed more than 9,000 shots in my career. I have lost almost 300 games. On 26 occasions I have been entrusted to take the game winning shot, and I missed. I have failed over and over and over again in my life. And that is why I succeed." – Michael Jordan

From Michael Jordan to Michael Parrella
Michael Parrella's years of martial arts experience working with students, he saw some sticking for the long run while others flattered and quit. He was fascinated by those who quit. The ones who stopped showing up defied logic. They found an urge to do something about their fitness or equipping themselves with tools to defend themselves. They took action on the urge and paid their hard earned money to join. They showed up with all the dedication in the world and worked harder than others. Why dedicated people like this stopped coming, was the question he was trying to answer.
And that question is one of the fundamentals, which was used to create purpose for his vision iLoveKickboxing.com.
A good question sets the tone for achievement in all walks of life.  It can give you direction and find solutions, which create new opportunities. His question was "What's wrong with most workouts… and how can we fix it?"
He used over 20 years of experience working with people from all walks of life and the answered shocked others but it shocked Michael as well:
BOREDOM is the #1 reason people stop working out! And that boredom is caused by lame exercises and routines that get old and stale.
The first part of the equation was done. Coming up with the right question and finding the answer for it. Boredom is the reason people quit, but now that he knew the answer, it was time to get to work. The amount of time and effort it took in finding the solution cannot be explained in this post but the direction was clear – Create a workout that was NEVER boring… and ALWAYS fun, engaging, challenging, and exciting.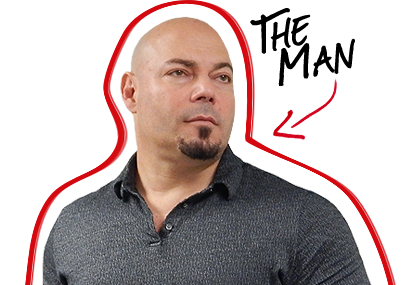 Not only it had to be fun and never let people get bored but it was to fit people from all walks of life and all age levels.
iLoveKickboxing.com's solution to boredom was to create a bag-hitting, adrenaline-flowing workout that ANYONE can do – no matter your age or fitness level. It was not about learning to fight in the ring or knocking people out, it was something bigger. You strap on real gloves and learn pro moves that make you feel like a rockstar – and get lean and toned like a fighter (without ever having to fight!).
It started with that but iLoveKickboxing has become so much more. Michael knew how to create a long lasting journey, it had to be more than just working out and having fun on your own. It had to translate into a COMMUNITY among positive, inspiring men and women who fight every day to make their bodies — and their lives — better and better.
It's a place for ACCOUNTABILITY where passionate instructors really do care about you and your goals – and will do whatever it takes to help you achieve them.
And it's a HOME for motivation – and becoming a better you.
Because he wanted to help people fight boredom and he wanted to create a community of people who all came together to fulfill a common goal, he made sure no one was alone. Him and his team of helpful instructors were there every step of the way. He worked the vision for three years and helped so many people adopt a healthy lifestyle.
The concept worked, the process worked, the vision worked.  He was happy but he wanted to do more not only for those in front of him but also people in far away places. In 2012 he began franchising the concept. iLoveKickboxing.com locations offer group kickboxing fitness classes.
Why iLoveKickboxing.com will do very well in Dubai and why our readers are already asking us for more information is because in the world's largest Fitness Expo taking place in Dubai in November 24, 25 and 26th of 2016, we have a section called demand a company or demand an athlete. iLoveKickboxing.com is being demanded by a growing number of people.
We looked into why and we looked into stats of people who have an interest in boxing or kickboxing. Trainer.ae is the fastest growing fitness platform, which connects people looking to exercise with instructors. One of the fastest growing demand there is, is for kickboxing.
Why iLoveKickboxing.com's concept would fly in Dubai
Dubai is full of Mavens.
Health awareness is on top of the priority list for leaders of Dubai. Dubai already spends $1.7 billion of total expenditure p.a in sports/fitness industry in the city. When you bundle this up with Dubai's connectivity with around 2.2 billion people across Asia, Europe and Africa and easy access to visa, it makes the participation opportunity for iLoveKickboxing.com even bigger.
There is no doubt Dubai is one of the fastest growing cities in the world offering new business opportunities to suppliers of health and fitness product and services.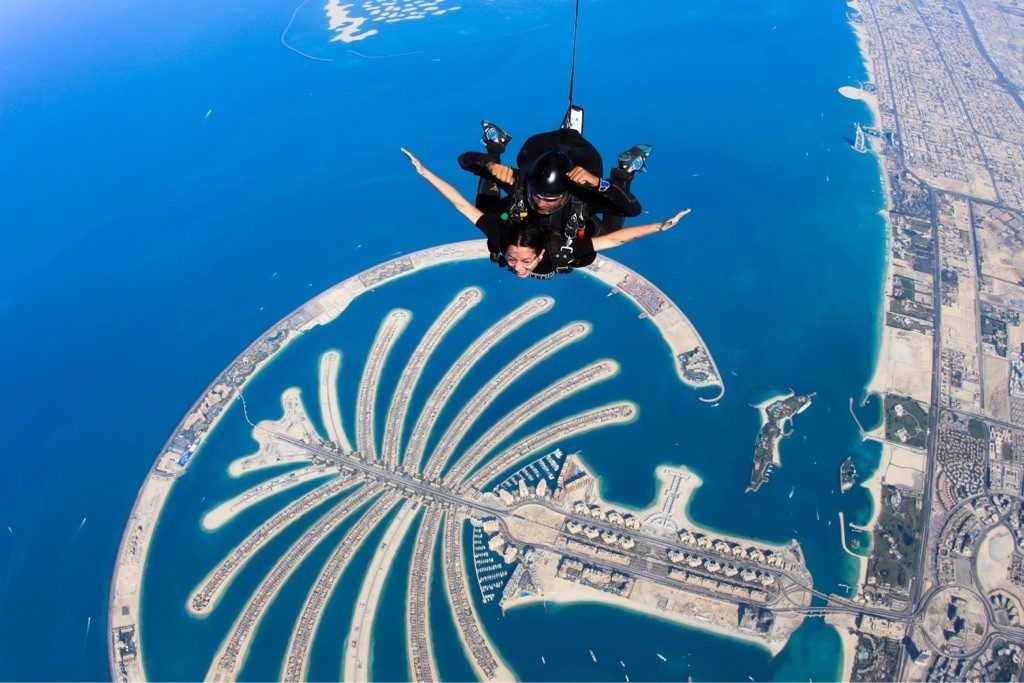 It is a trend setter, those who come to visit and those who are living in Dubai all have influence in their homelands. When they go back to their country to visit, whatever product they take back, has a chance of gaining traction. They act as the Mavens, which is explained in Malcolm Gladwell's debut book "The Tipping Point: How Little Things Can Make a Big Difference".
Mavens are "information specialists", or "people we rely upon to connect us with new information". They accumulate knowledge, especially about the marketplace, and know how to share it with others. Gladwell cites Mark Alpert as a prototypical Maven who is "almost pathologically helpful", further adding, "he can't help himself".
In this vein, Alpert himself concedes, "A Maven is someone who wants to solve other people's problems, generally by solving his own". According to Gladwell, Mavens start "word-of-mouth epidemics" due to their knowledge, social skills, and ability to communicate. As Malcolm Gladwell states, "Mavens are really information brokers, sharing and trading what they know".
Dubai is one of the worlds largest hub for Mavens plus health awareness within Dubai and UAE as a whole is on an all time high. Those who consider health important also have money to spend towards it. Imagine a whole new country willing, ready and able to consume iLoveKickboxing.com and become vessels to take your products to their homelands.
Franchising iLoveKickboxing.com in Dubai
Deal making team:  Our deal making team's job is to make sure our exhibitors and sponsors get the best value for their money. We have asked our team to review iLoveKickboxing.com to see how much value they can get for it in Dubai and they are confident, they will be able to pre-arrange meetings for franchising opportunities with a number of existing outlets as well as with people who are looking for business opportunities and have the money to do it.
Money in Dubai
Dubai has one of the highest millionaires per unit of population and is among the top ten fastest growing cities in the world. One in every 23 households in Dubai holds net assets of $1 million (Dh3.67 million) or more, excluding their primary residences. In 2013, Boston Consulting Group (BCG) said in a report that the UAE has the world's ninth highest density of millionaires, with one out of every 25 households in the country dollar millionaires.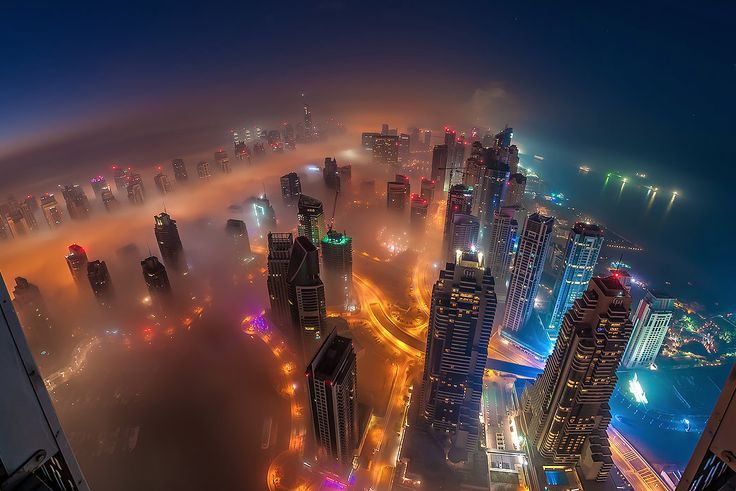 A successful brand in Dubai is an easy ticket to fast growth in UAE and in other parts of middle east and Africa. When a new franchise is taken by someone, they grow it very fast by opening other locations. Evolving rapidly, Dubai's comprehensive infrastructure and flourishing real-estate market are attracting a growing number of homegrown entrants and international players alike, and globally-minded wellness brands are taking notice.
Other brands taking advantage of Dubai
Barry's Bootcamp is preparing to launch its first UAE outpost in Dubai this year.
For Lululemon, entering the UAE made good business sense. The Canadian activewear brand, which opened its first store in Dubai's Mall of the Emirates in September 2015 is one of a number of established global brands recognising the market potential.
The Hundred Wellness Center, creating a business that educates and informs consumers about the benefits of living a balanced lifestyle, can help differentiate them from competitors by adding value to their core product/service.
The emergence of a number of international brands scaling up via a franchising model, illustrates this demand.
George Yiasemides, COO of UFC Gym, a mixed martial arts facility located in the US and Australia, explained that the brand, which has decided to open their first Middle East franchise in Dubai, made the decision to do so because the culturally rich region gives them the ability to reach a greater diversity of clients all within one location; generating new interest in countries where UFC GYM franchise has not yet penetrated.
According to Yiasemides, Dubai is home to a high number of professionals with plenty of disposable income, but because of the broad range of nationalities present, consumers sharing their experience of the brand will do so with friends and family from all corners of the globe.
"They're talking about what they're up to in Dubai. So you see how viral that can become, especially with modern day technology and social media".
When FitRepublik opened in Dubai, it signed almost 3,000 members in its first three months alone.
What the Largest Fitness Expo in the world can do for ILKB
We have commitments from decision markers of more than 88 countries who are going to be coming to the Expo to find new opportunities. We can set up franchise meetings for ILKB with people from Dubai and from any of the countries from Middle East, Africa, India, China and host of others who confirmed and have already shown interest for opportunities in health and fitness.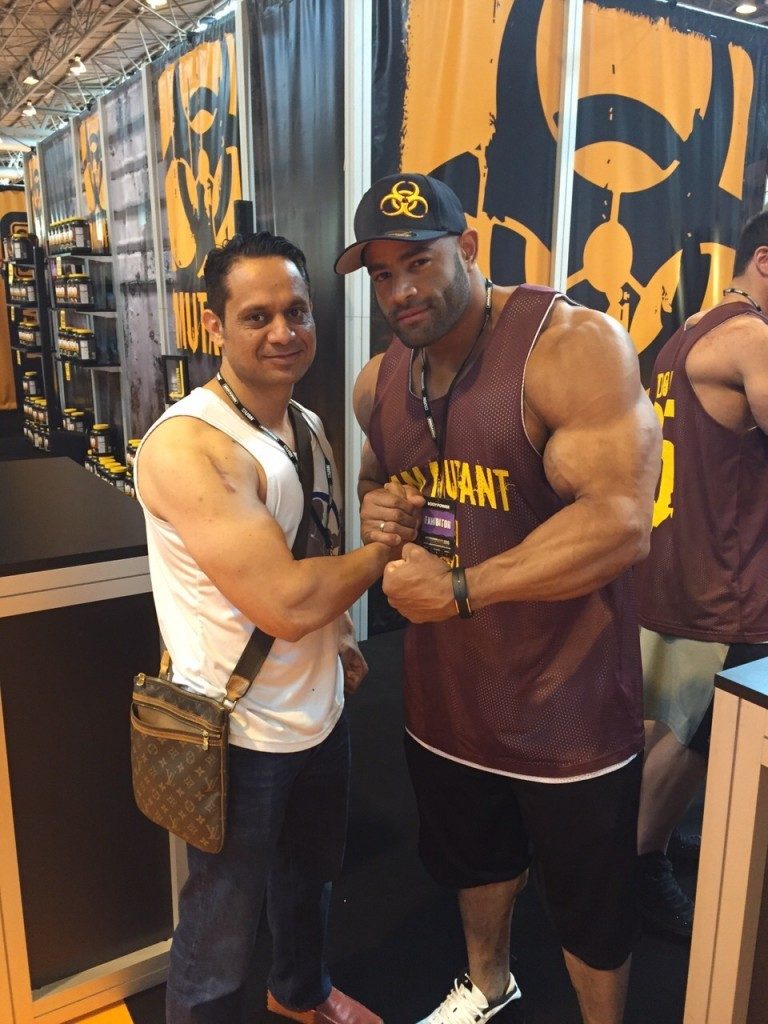 Our founder Arif Mirza can work with you and our marketing team can work with COLLEEN TRACEY to see what Dubai can do for your brand. Our deal making team can work with RYAN HEALY during the meetings with possible people for franchising IKLB in Dubai.