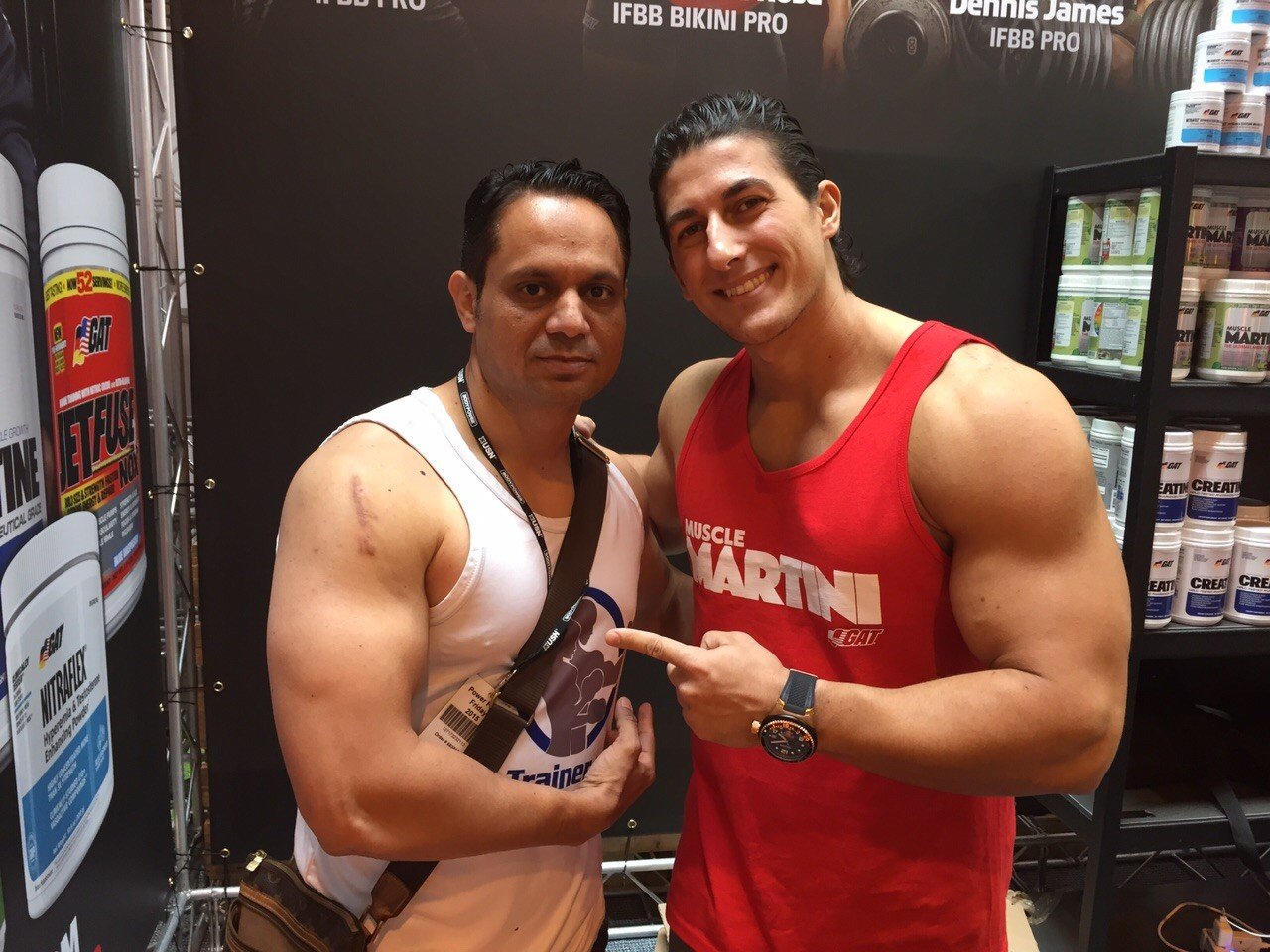 Arif Mirza came to Dubai for a visit, fell in love with the city and made Burj Khalifa his home.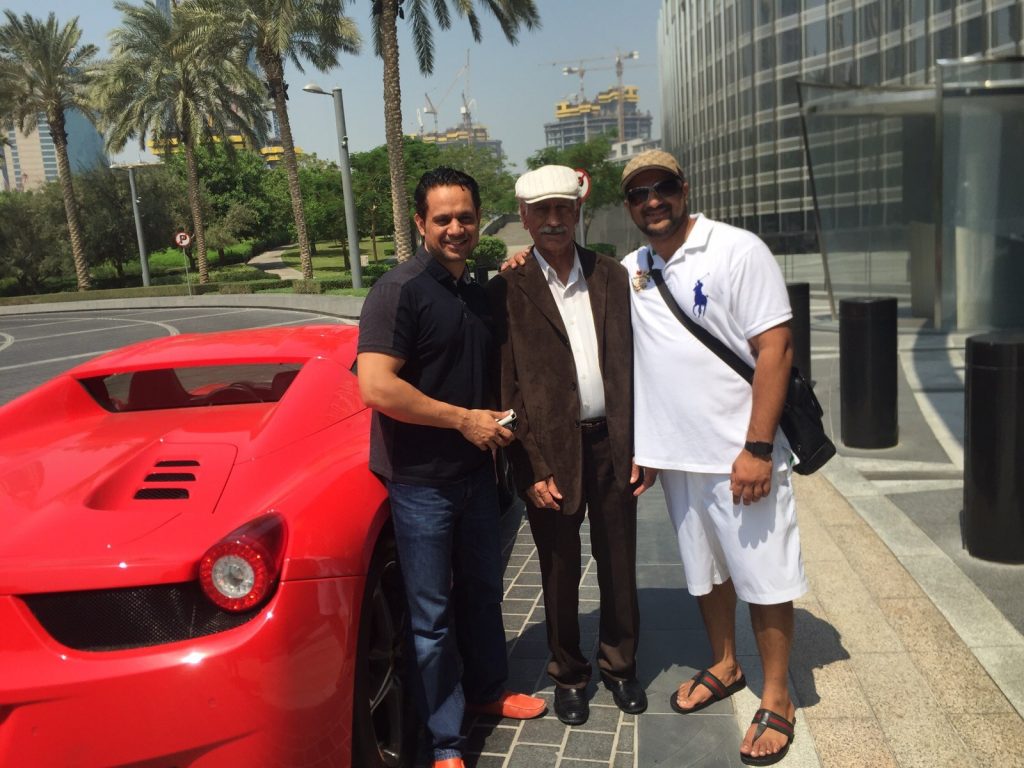 A great speaker who connects well with his audience; listening to Mr. Mirza is heart-filling and enjoyable for the mind. He is also a visionary who formulates a winning path towards launching successful ventures. His ventures and its success stories have been featured on BBC, CBC, CTV, Fox News, NBC, CNBC, Washington Post, New York Times, Profit Magazine and other media outlets across the world.
"Trade and tourism skyrocketed due to The brand and appeal of Dubai and Vision of the leaders of Dubai. This amazing growth has helped Dubai become one of the top five fastest growing cities in the world, according to a survey of 300 cities by a leading American think tank. It's an ideal city to home the largest fitness expo in the world", says Mr. Mirza.
Get in touch with Arif Mirza by filling the form below: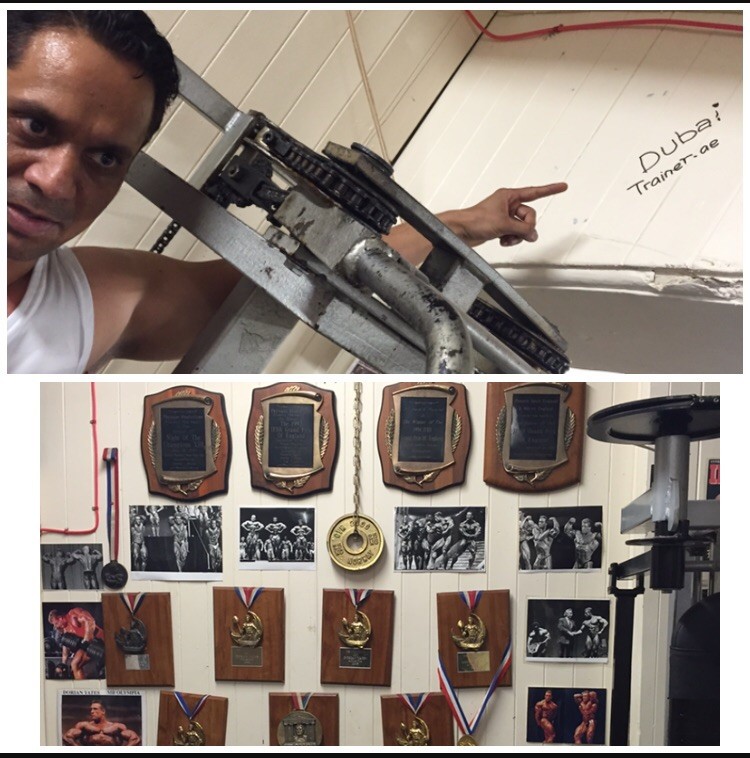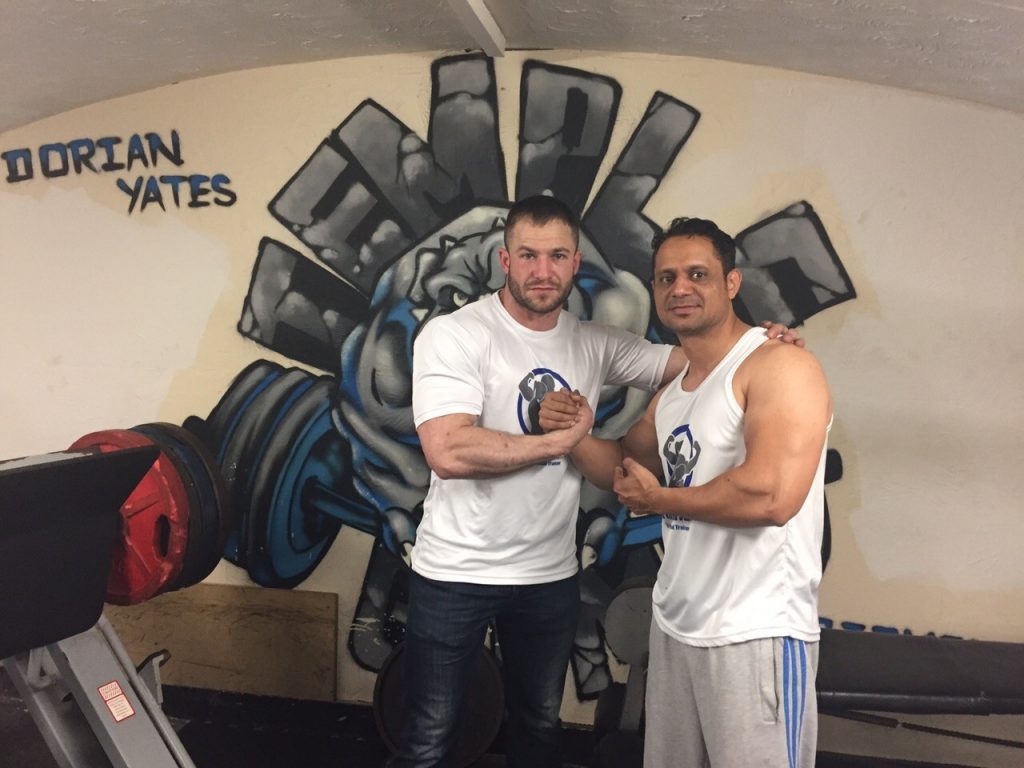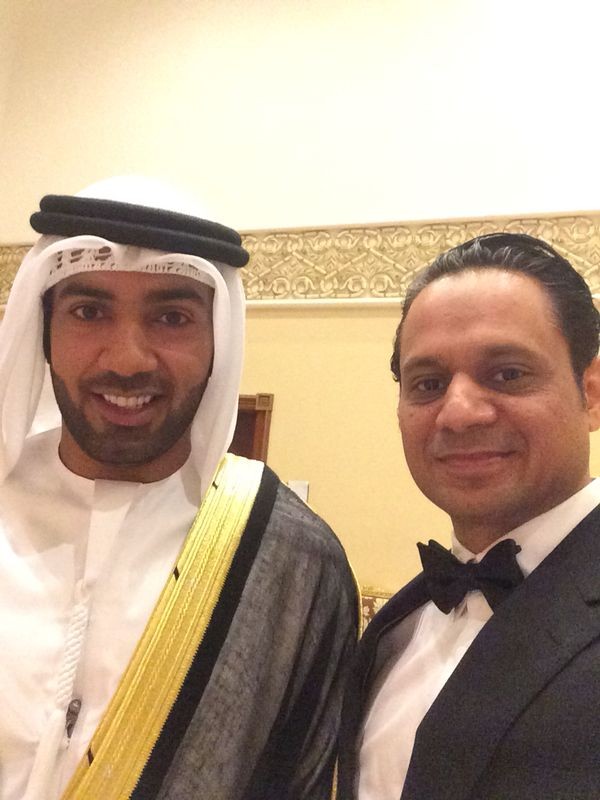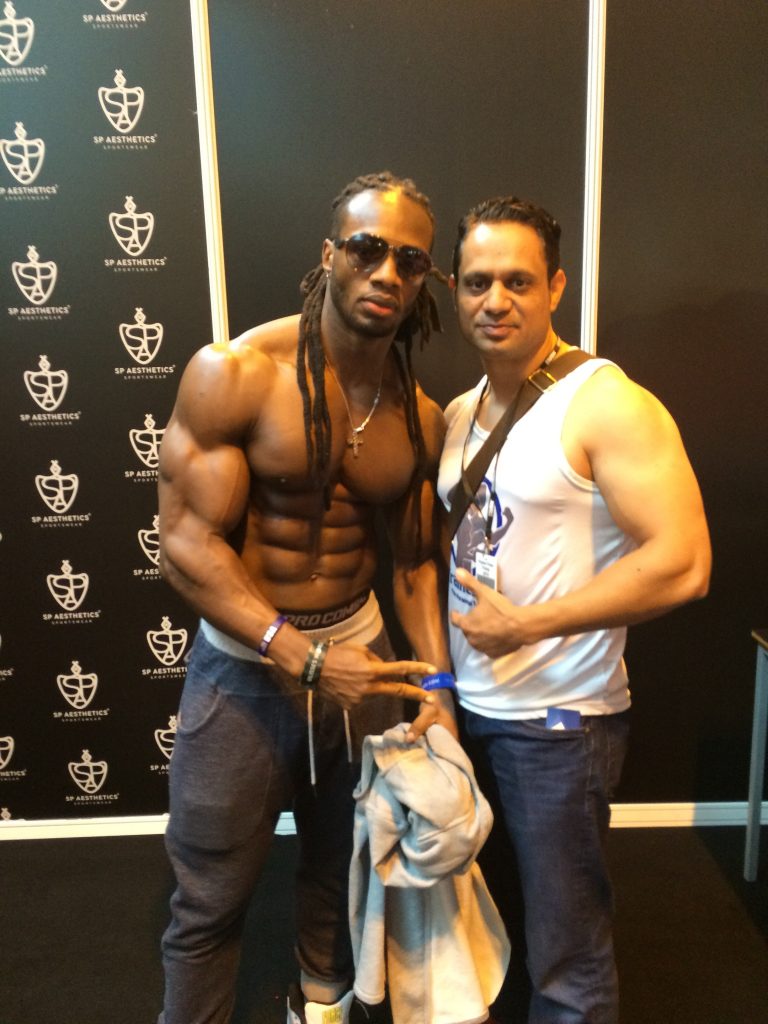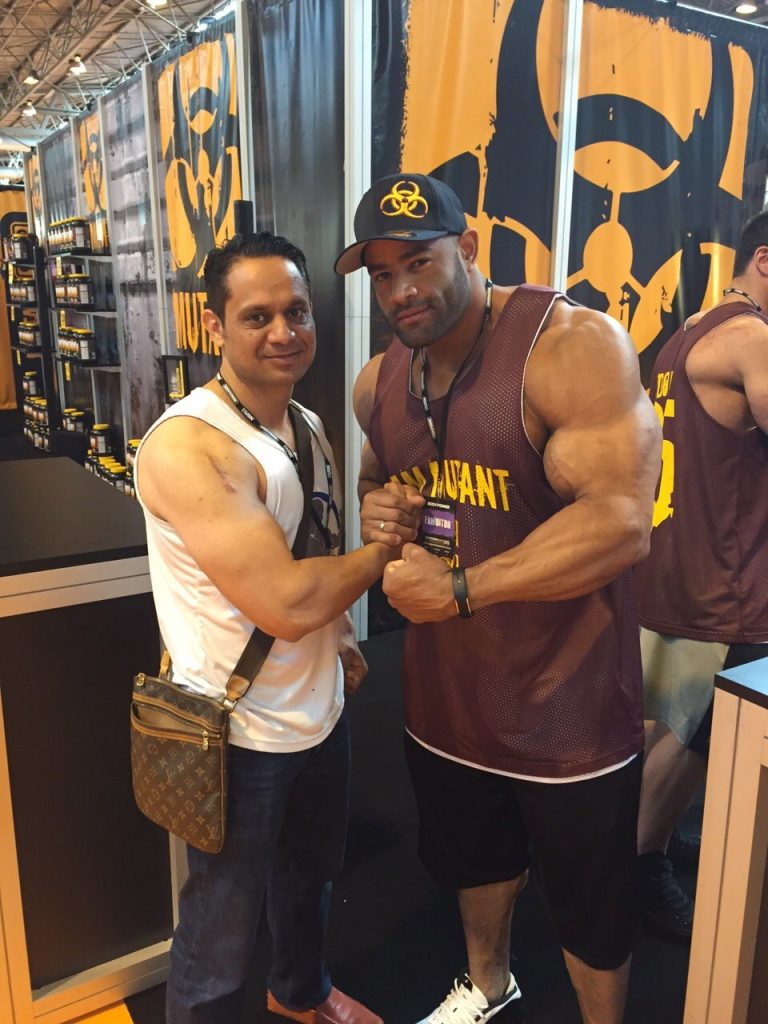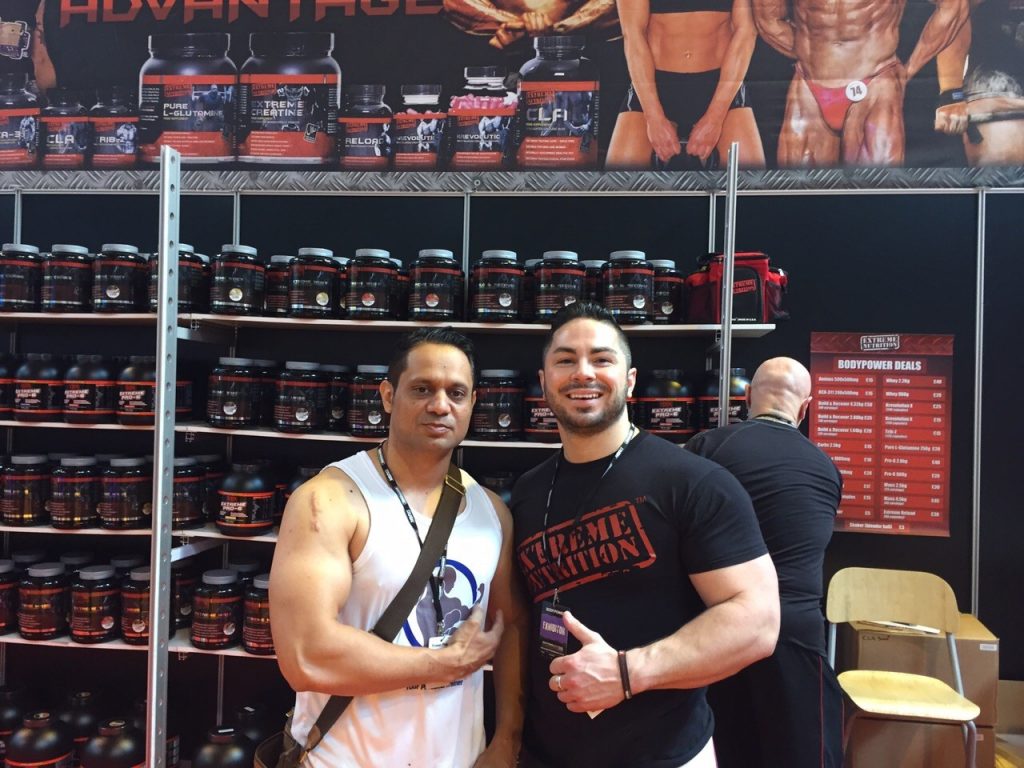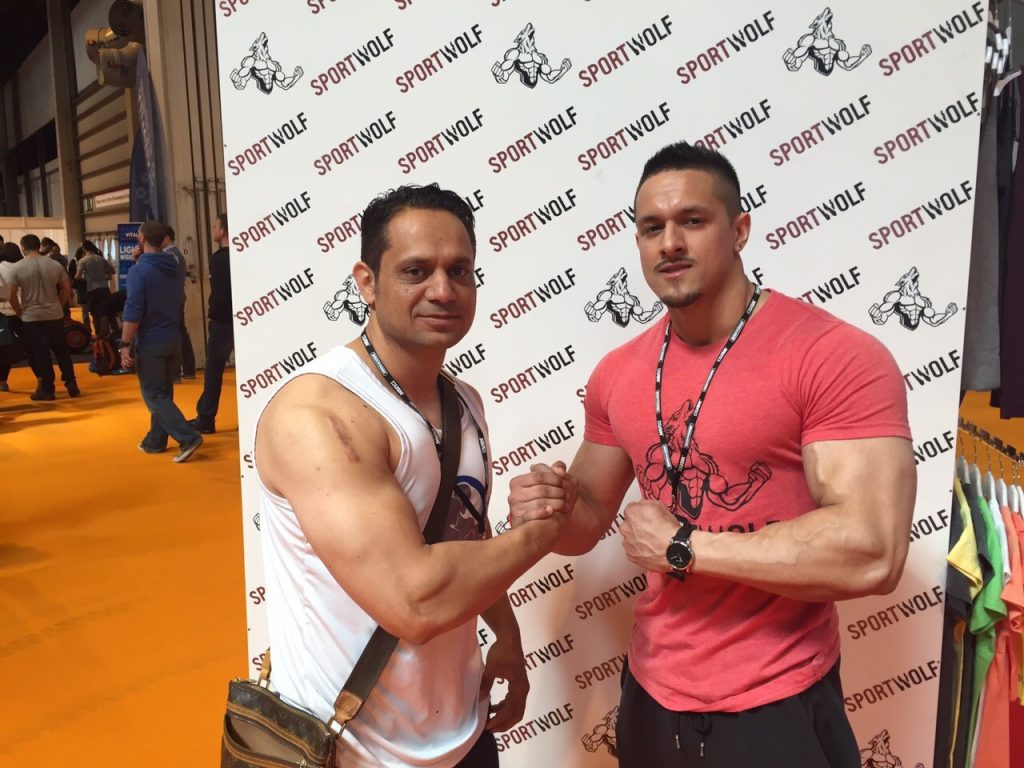 Get in touch with Arif Mirza by filling the form below: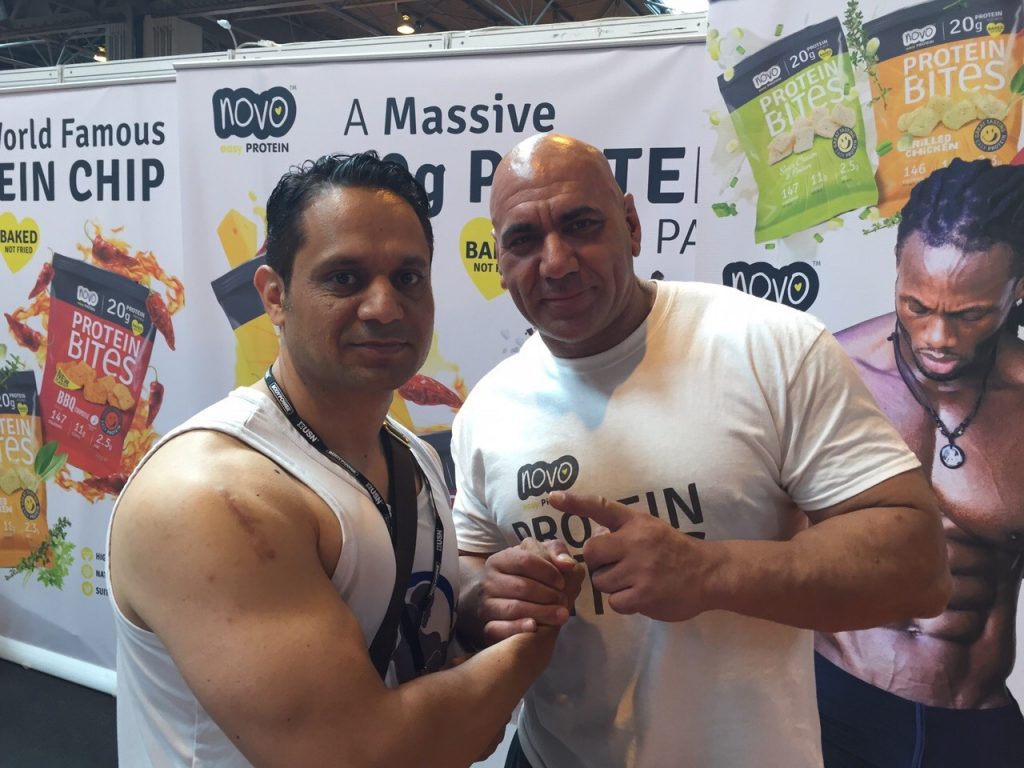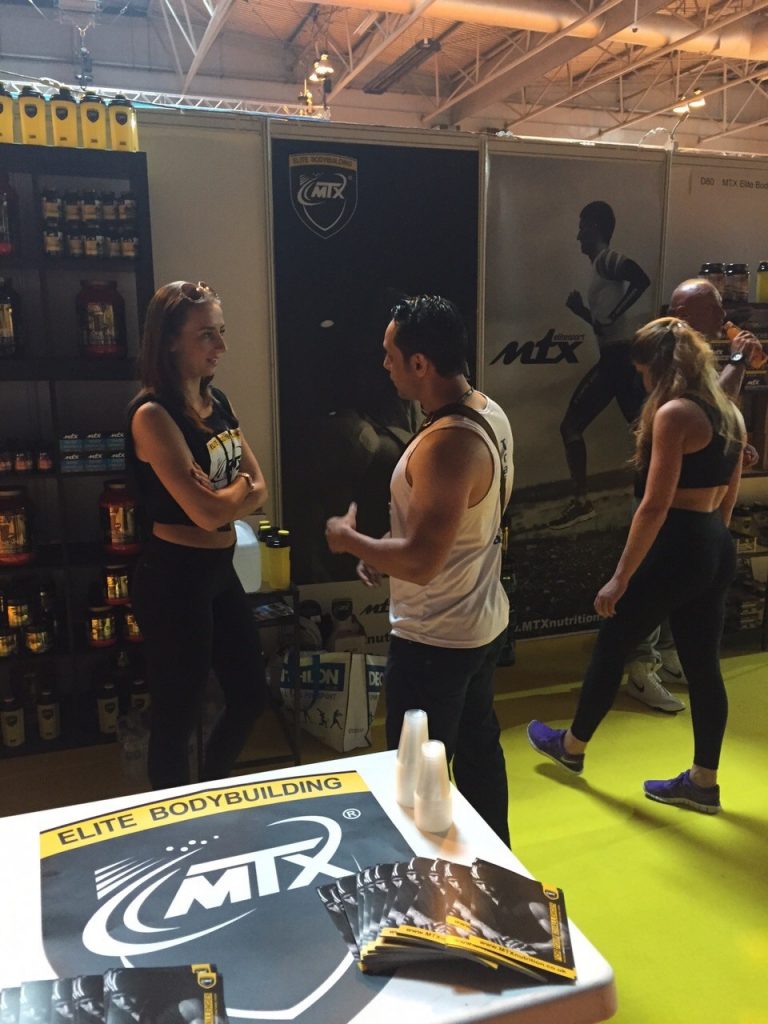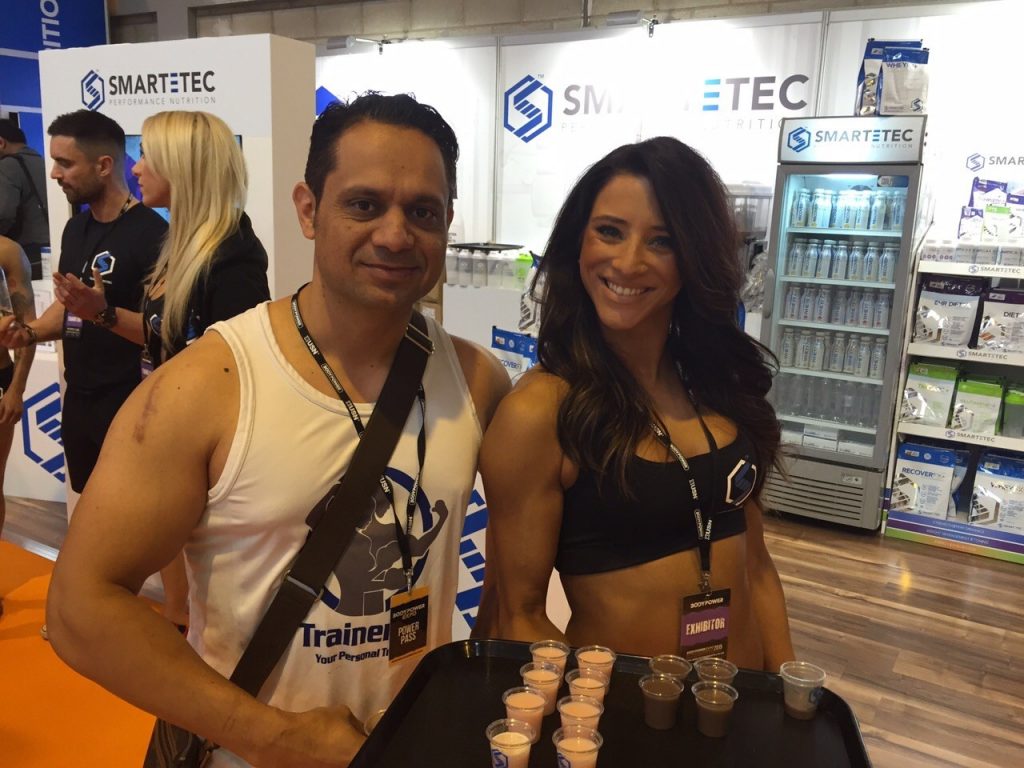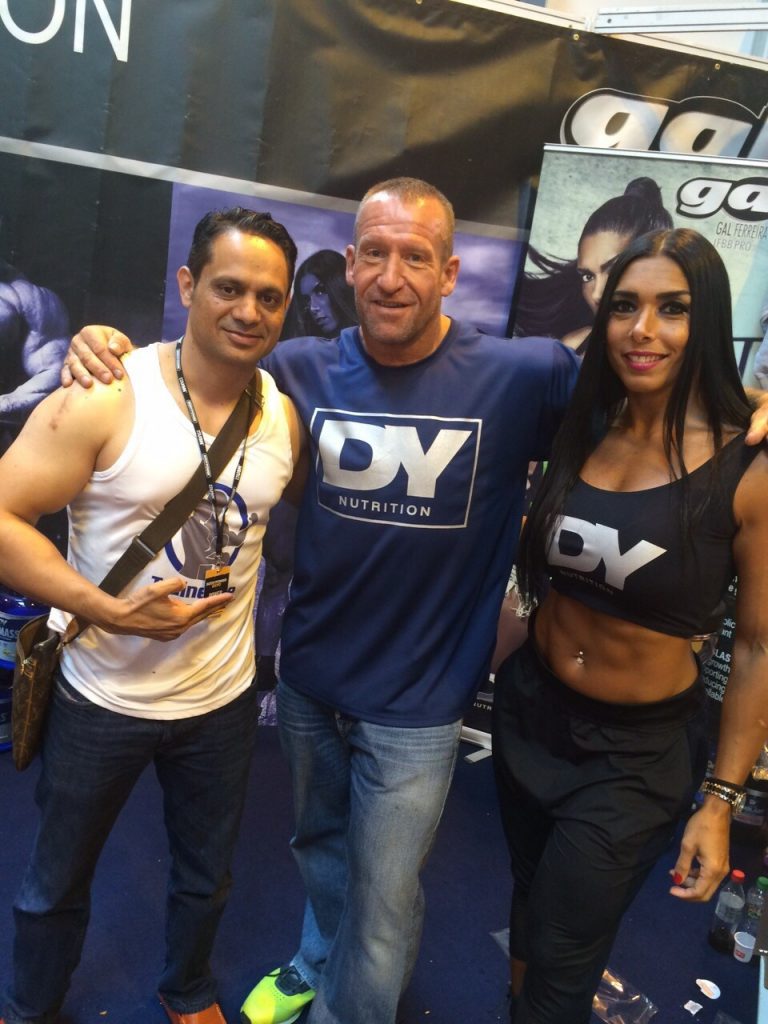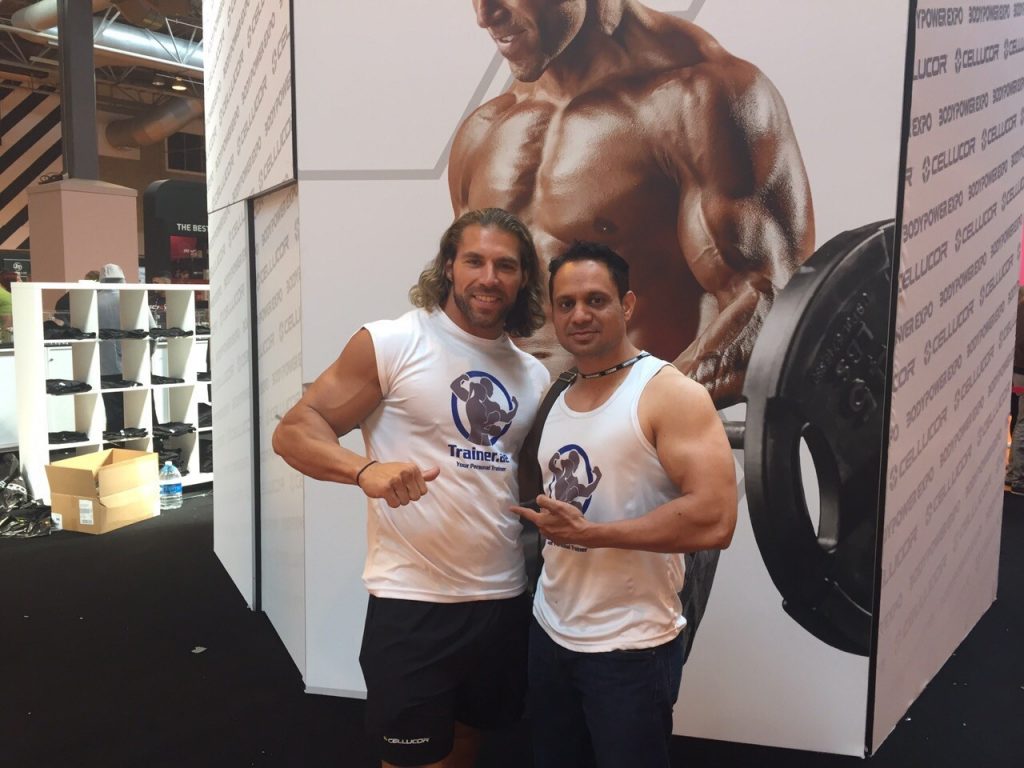 Arif mirza with Craig Capurso. Craig Capurso is a Wall St oil trader, IFBB Pro physique competitor, Team Bodybuilding.com spokes model, Cellucor athlete, and fitness model.
Mr. Mirza is also a co-founder/investor in the following:
Allainet Ventures: Trainer.ae, Worlds Largest Fitness Expo in Dubai, Directly.me, StepByStep.com, Houser.co.uk, Hut.ae, Needaproperty.com and many others
RealVentures: A venture capital firm in Montreal Canada FounderFuel: An Accelerator Program based in – Montreal Canada
OOHLALA: The largest mobile community for college/University Students in North America
Metacert: Helps concerned parents in preventing their children from accessing more than 646 million adult webpages
Zanura Inc: Creates and distributes iPhone applications
Getting ready for the Expo from a bit over the limit to stone throw away from beach body.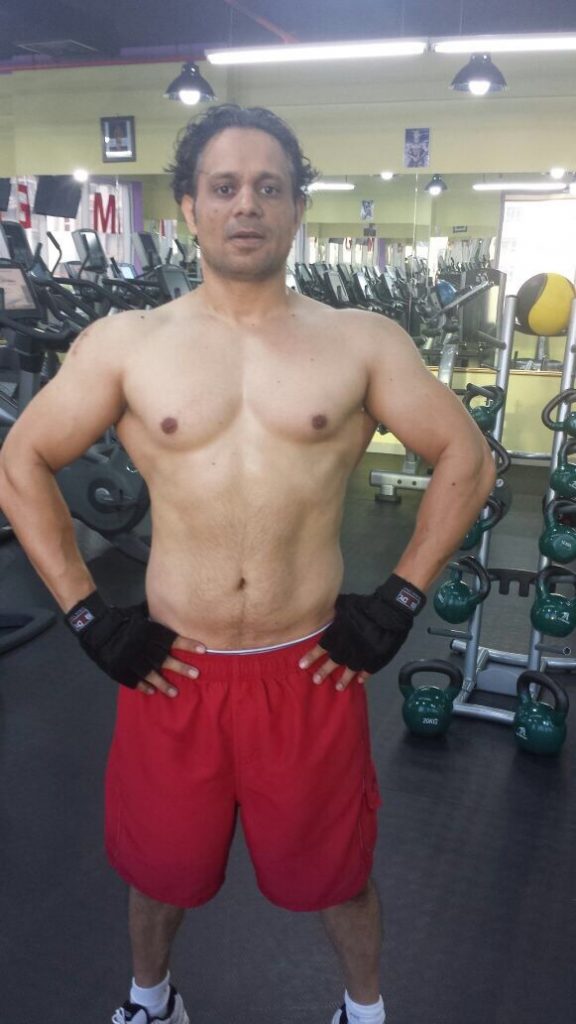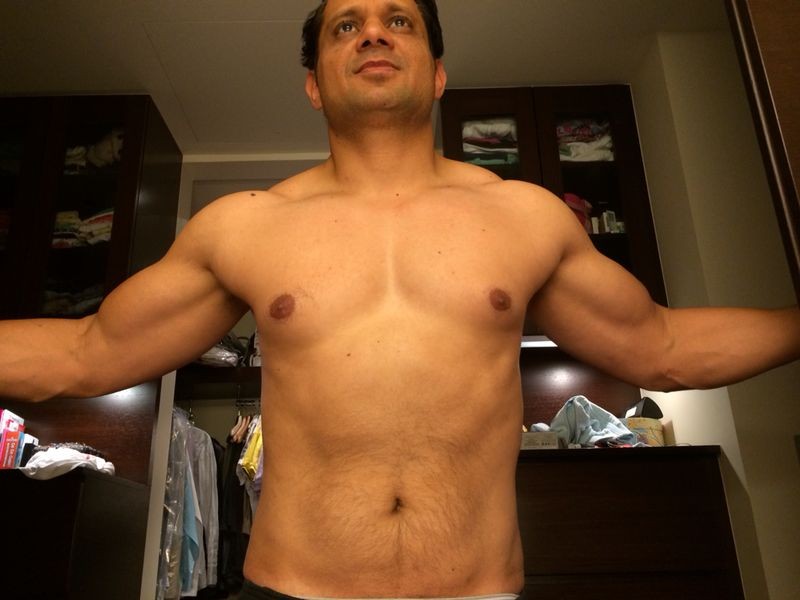 Dubai is hip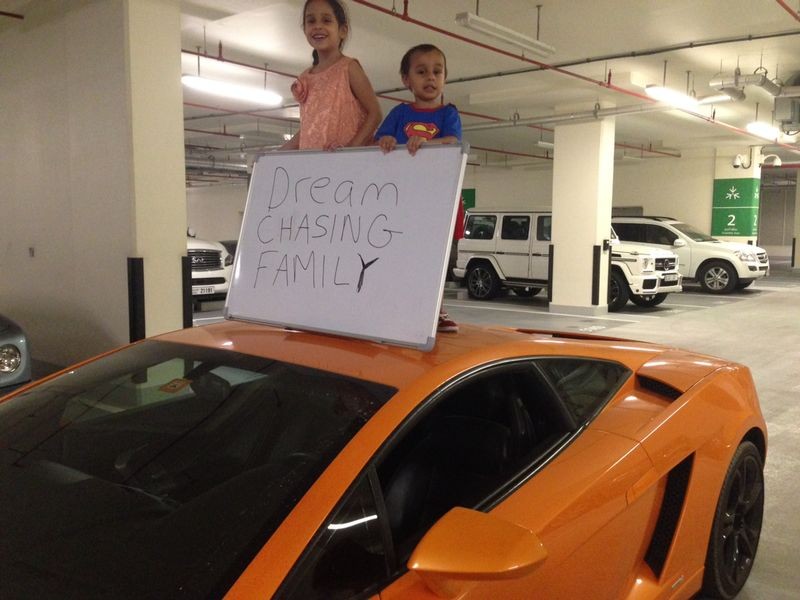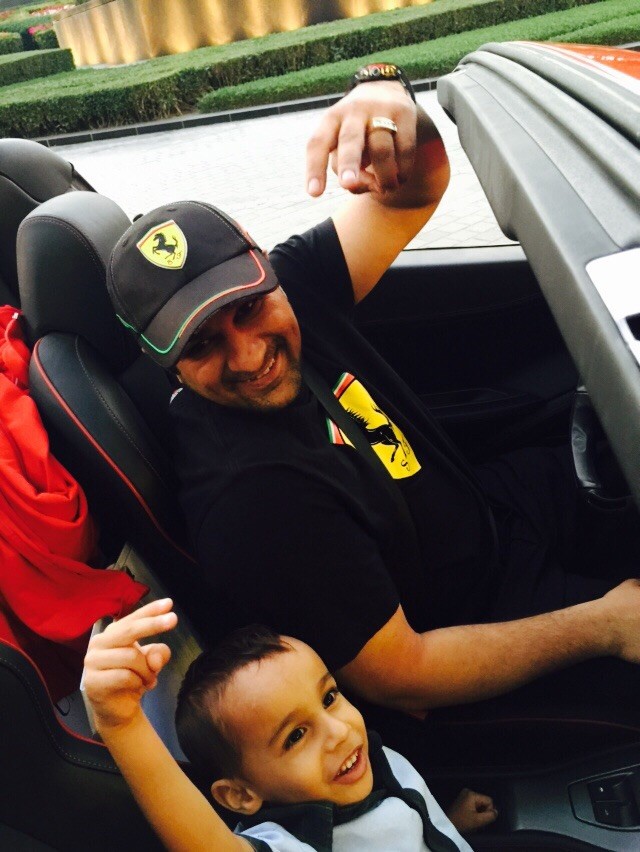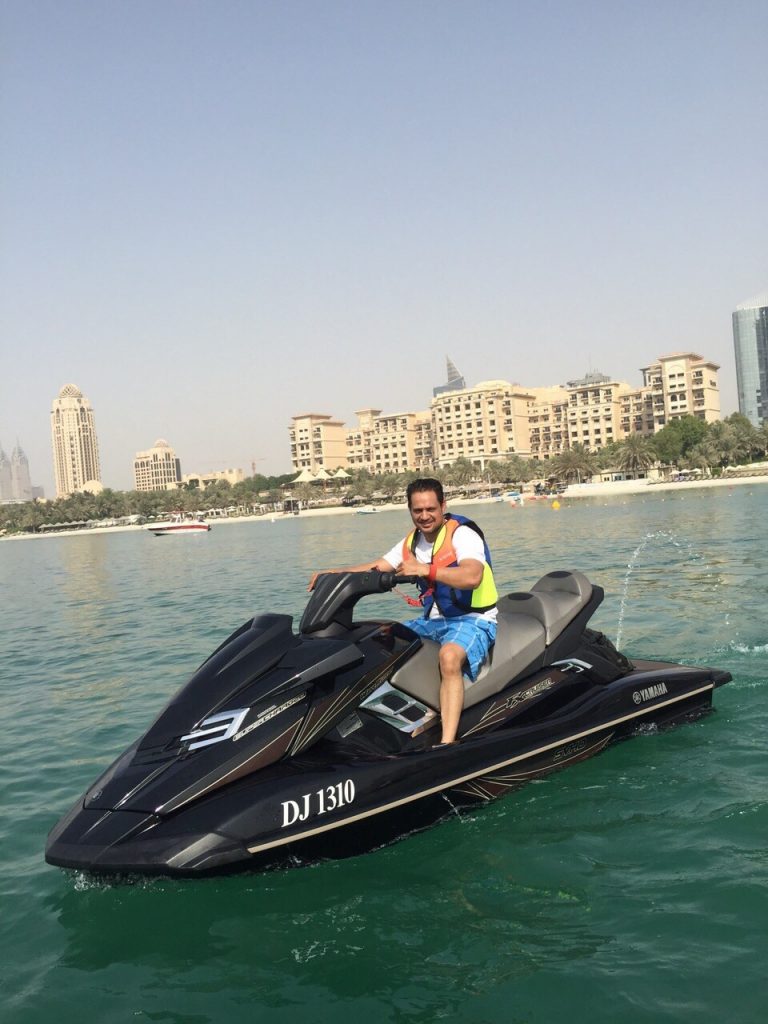 and Dubai is your platform for the entire region.
Get in touch with Arif Mirza by filling the form below: